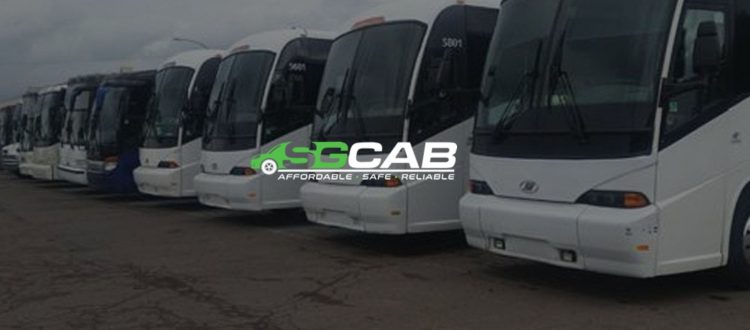 Why Order Charter Bus Services in Singapore?
Hiring charter bus services can make travelling in big groups a lot easier. You not only eliminate stress, but also save on costs and reduce your carbon footprint. Find out more about our services in Singapore.
Transport options always vary from place to place, but the one thing that doesn't change is that charter bus services are always a great option for group travel. From maxicabs to 13-seater shuttles and 20- to 40-seater charter buses, you can save time and money when you utilise a charter bus service – not to mention how much more eco-friendly and less nerve-racking it'll be having to only organise one form of transport for your trip. Whether you're planning a big family outing, a group holiday, a work retreat or a corporate event, minibus services in Singapore are a great way for you to get around without any hassle.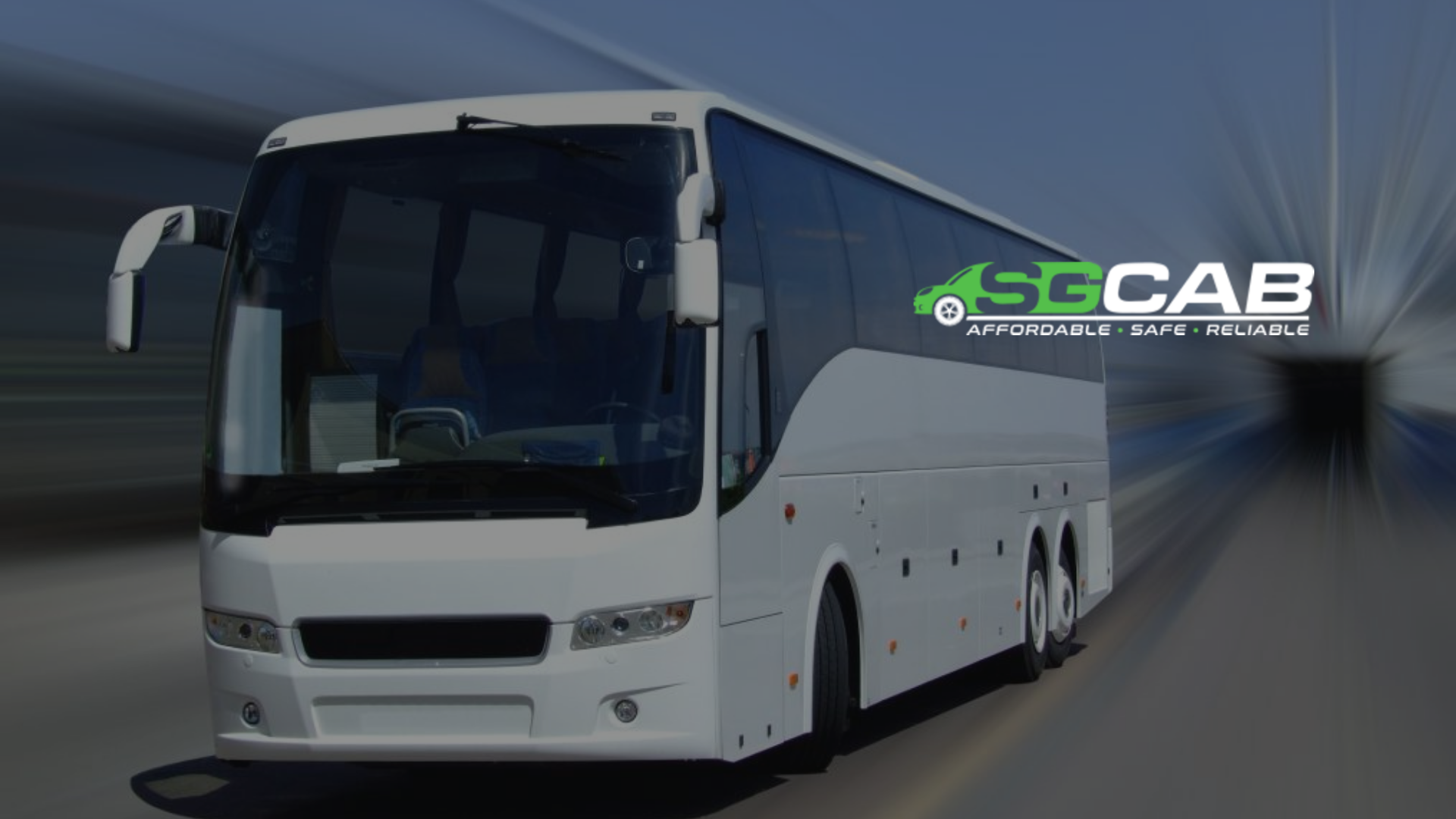 Traditional transport options in Singapore are aplenty, but that doesn't mean they're the best option for group travel. Just imagine the headache you'd get from trying to place multiple people into different cabs or the logistics of organising for people all to arrive at the same time on different buses. For charter bus services in Singapore, all you need to know is your budget, the size of your group, the dates of travel, and where you're going – the service will handle the rest so you won't have to stress on your trip.
Lower costs
The reality is that when you're planning a group trip the first thing you need to think about is your budget. Everything else is organised around this. So it might surprise you to know that compared to other forms of transport, charter bus services in Singapore are almost always the most cost-effective choice when it comes to group travel. When using traditional transport options, the more people you have the more expensive the trip might become. However, if you go with a minibus charter you'll find that the more people you have the more savings you'll achieve per head.
Of course, even if you're only organising for a small group you'll still remain more economical by choosing a shuttle bus service. The benefit of experienced and trusted maxicab providers in Singapore is that they offer the flexibility to choose from a wide range of fleet options, meaning you'll only pay for only the volume and amenities you request. Plus, with the cost savings you retain from selecting a collective transport option, you could also choose to personalise your charter bus services even further by adding luxury amenities like foot rests.
Environmentally-friendly option
Carpooling is a popular choice all around the world as an eco-friendly option and choosing charter bus services in Singapore will help you take that idea one step further. After all, using personal vehicles to accommodate larger groups can quickly rack up costs for both your wallet and your carbon footprint. Rather than adding to congestion on the road with multiple cars and groups for travel, you'll be helping to ease the load on highways. Plus, utilising shuttle bus services is also more fuel efficient in the long run, which helps save the planet while keeping cash in your pocket. It's a win–win situation.
Reduce travelling stress
There's no denying that travelling is stressful on both the mind and the body. Even if you're heading out of town for a group vacation, it's still difficult to coordinate large groups and have to worry about all the logistics of getting from A to B with large numbers of people in tow. By choosing a charter bus service in Singapore, rather than having to keep on top of everything by yourself, you'll have a professional designated driver who knows your itinerary back-to-front. With the help of a minibus charter provider there'll be no need for you to navigate and manage the demands of everyone at once, so you can also sit back and relax.
Find out more about how budget- and eco-friendly charter bus services in Singapore can ensure your trip is smooth and stress-free.