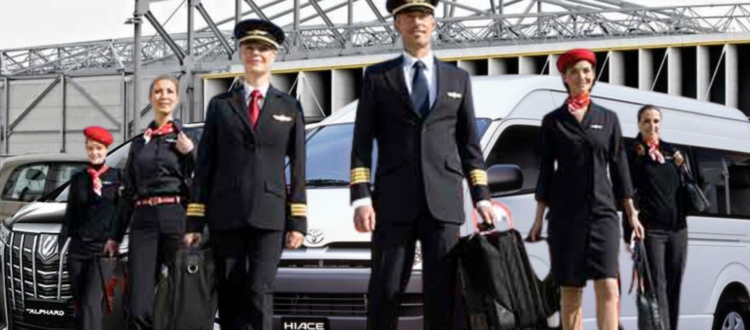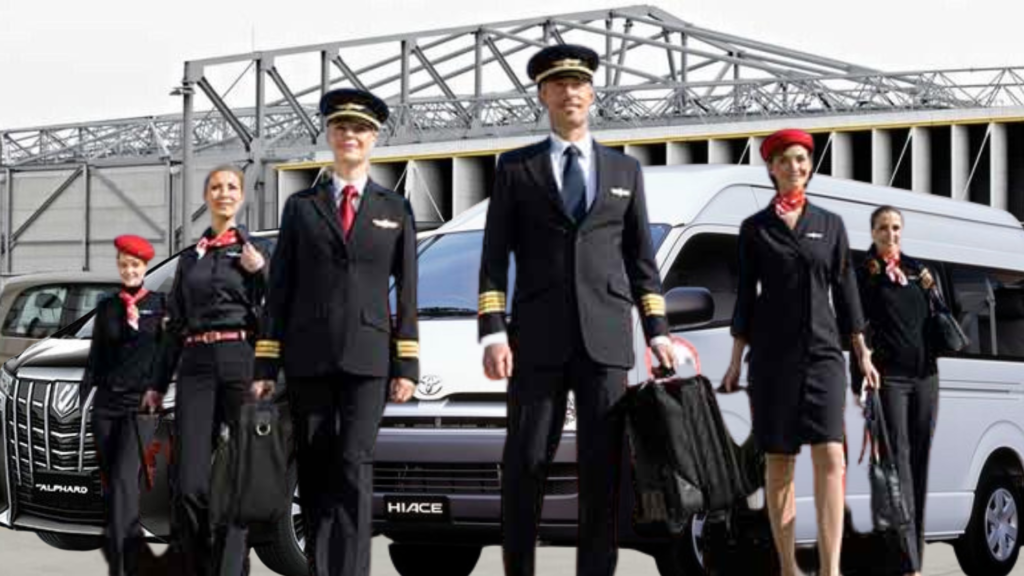 Sgcab.com has become Singapore's leading Airline Crew Transportation & Hotel Shuttle Service provider. We have been providing corporate transportation for more than 15 years, and our reputation for timeliness and professionalism is what makes us proud of our work.
Airline And Cabin Crew Shuttle
We partner with different Airlines in providing their airline crew with the best ground transportation. We offer the most competitive rates along with the outstanding service our company is giving for more than one decade.
With the numerous hotels that we are working with. We guarantee our expertise in handling your hotel guests' airport transfers. Our partnerships with different hotels have allowed the hotels and us to gain more customers for over one decade.
Nothing beats a company that cares about its employees. Airline Crew Transporation provides shuttles to numerous companies. With our reputation for timeliness, reliability, and superior customer service, we are committed to helping each organization to maintain its employees' efficiency and effectiveness at work.
Our drivers are professionally licensed, know their routes, drive their vehicles as safely as possible, and always treat our customers with high standards and courtesy.
We've never had a job too small, too big or too complex for us; whether it's transporting one or two crew members or up to 49 crew members, you can count on us.