6 Seater Limousine Cab | Limo Taxis Singapore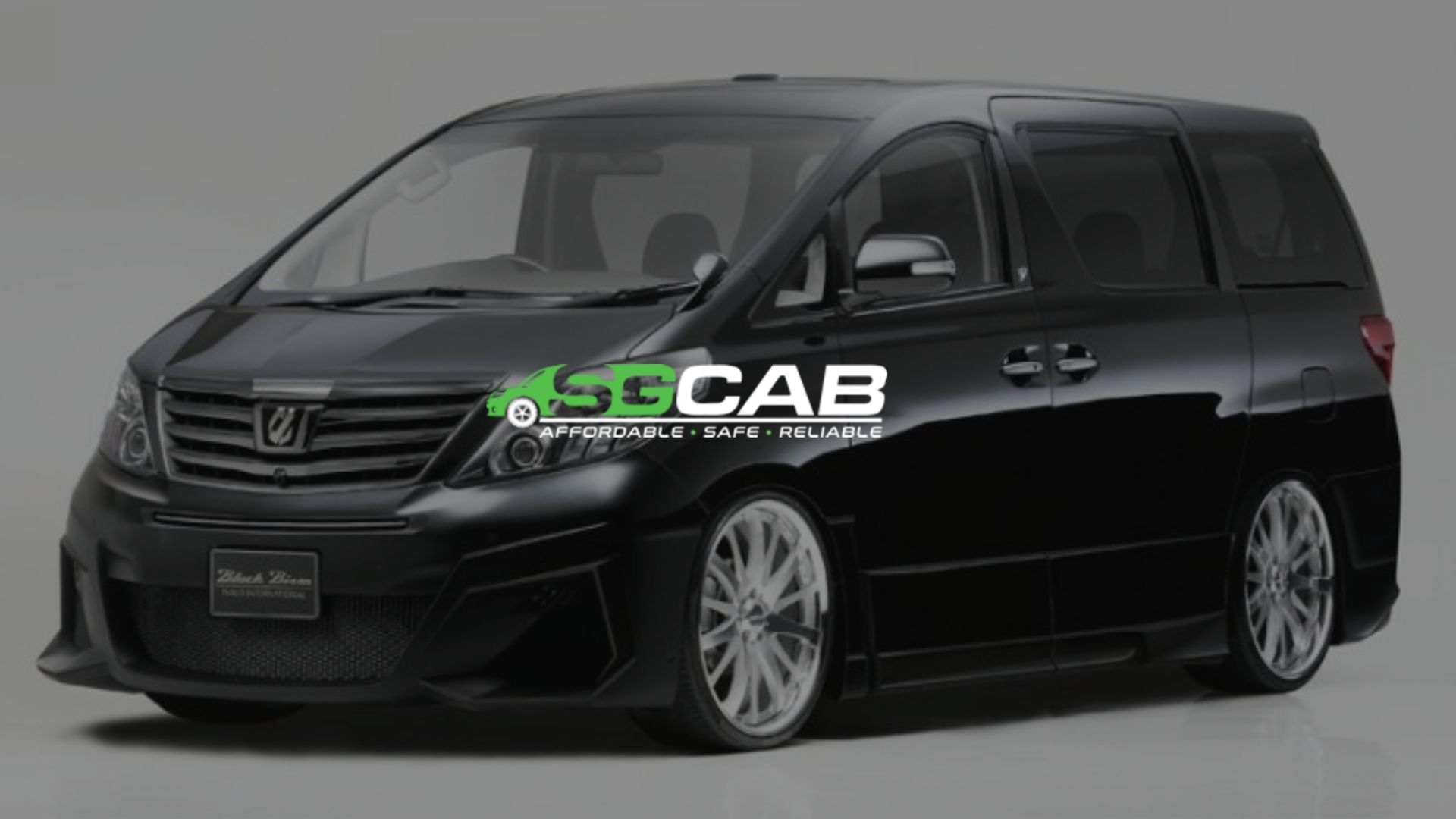 SG Maxi Cab. Our limo cab services offer you the opportunity to travel in unprecedented levels of comfort and luxury. Our limousine 6 seater cars come with exquisite interior design, featuring plush VIP seats that offer supreme comfort. It is the ideal way to travel if you are entertaining clients, or high-level business executives, as it offers luxurious comfort unlike any other 6 seater taxis available in the land transport industry.
"There is no better way to travel in Singapore than with the Limousine Cab 6 Seater by SG Maxi Cab"
You can book our 6-seater limousine taxi for company events, sight-seeing trips, corporate meetings, and Singapore Changi airport arrival or departures. With a spacious interior, it can seat up to 6 people. This is an exclusive limo cab service that we offer to all customers, and it is available at affordable rates that will fit any budget.
The Classiest Way to Travel Around Singapore
We offer our exclusive 6-seater limousine car services to everyone that wants to travel around Singapore in class. You can book our services for Meet and Greet services at the airport, where our chauffeur will be on hand to welcome your VIP guests or clients you are entertaining in the city. We will make sure that there are no delays, and your guests reach their destination on time, in complete luxury and comfort. Our team of trained staff and experienced limousine chauffeurs is highly professional in delivering quality services.
Our luxury limousine cab services can also be booked for weddings. Travel in style with your family to and from your wedding venue or turn our limousine cars in a wedding car for your special day!
SG Maxi Cab Defining Luxury Traveling
SG Maxi Cab is one of the leading maxi cab service providers in Singapore and is always pushing the boundaries to ensure that we remain as frontrunners in the industry. We have been in the industry for a long time and offer our customers premium quality services. Once you have made a reservation with us for our 6-seater limousine cab, we will be at your designated address at the specified time and will even provide you with additional services if you require them.
Book 6 Seater Taxis in Singapore
We want to provide the best maxi cab services to our customers in Singapore and make sure that we can satisfy the masses with our quality of work. If you want to make a reservation, contact us by filling in our contact form or email us with your travel requests.
To ensure the best possible experience, we encourage our customers to make advance bookings so that we can get all the arrangements in order. Our limousine chauffeur will take you anywhere in Singapore and will also make multiple stops along the way if requested.