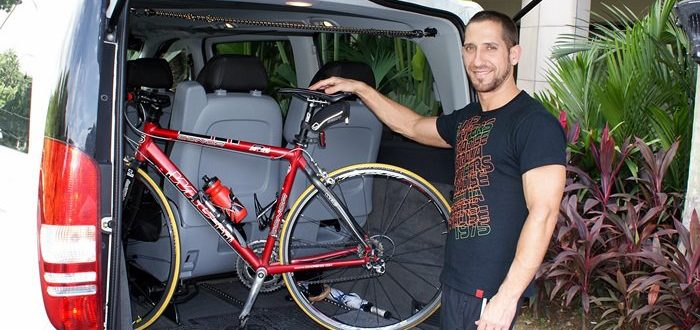 Bicycle Transfer And Moving Bulky Items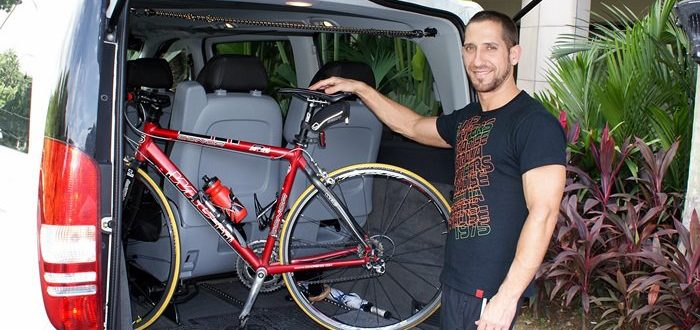 Currently, transferring bicycle as well as moving big bulky items is never an issue with our maxi cab and mini bus charter services. This transportation service is the best method to travel and move about anywhere in Singapore.
You would have thought that a maxicab service with all this extra features will certainly indicate spending a great deal of money.
But we assure you it is not. Depending on the number of travelers that would certainly fit in the maxi van vehicles of your option, you will certainly be provided a price that is completely sensible as well as affordable.
Our variety of maxi cab and mini bus can transport these bulky things as well as bicycles and luggage easily and comfortably.
The added advantages is that our maxi cab transport services not only transport your bulky items or bicycle, but also have ample space for your family members or friends to ride along in the same vehicle.
How to chose the right Mini Bus or Big Maxi Cab for bicycle transfer or moving bulky items?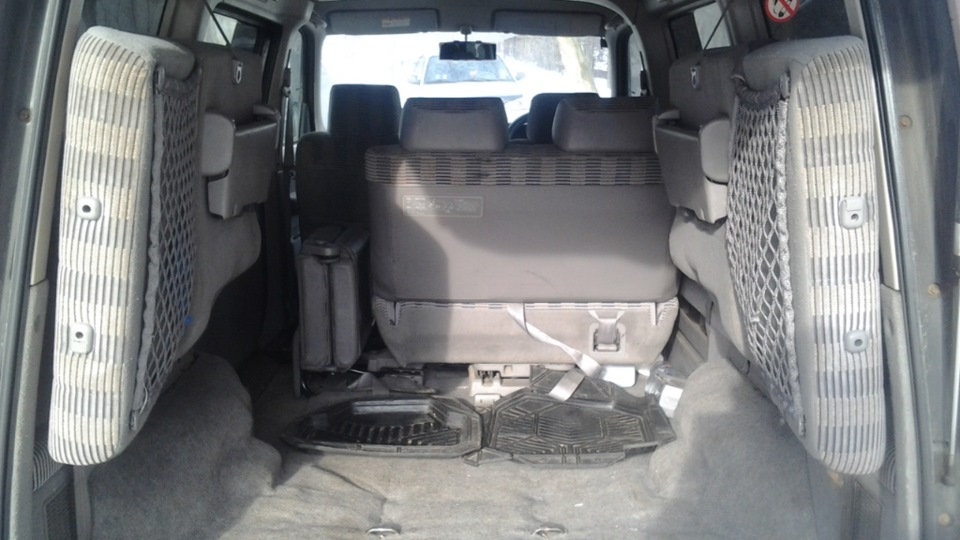 a)  Bicycle Transfer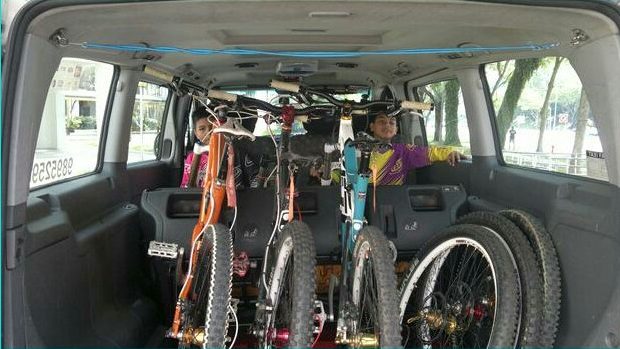 Our spacious maxi taxi and minibus comes in various dimensions and sizes depending upon the things that you need to move or transfer, we will either provide you with a 7 seater maxi cab or a 13 seater minibus.
Our 7 seater Maxi Cab can fit 2 Mountain/Road bicycles and also our 13 seater minibus can fit around 5.
Do consider using our maxi taxi for large bulky items and bike transfer to deliver you as well as your luggage and other equipment to any Triathlon, Bike or Cycling events in Singapore.
You just need to get in touch with us and let us know precisely what are the items and their dimensions. Our experienced customer service personnel will certainly advise you and recommend the right vehicle for you.
b) Bulky Items Transfer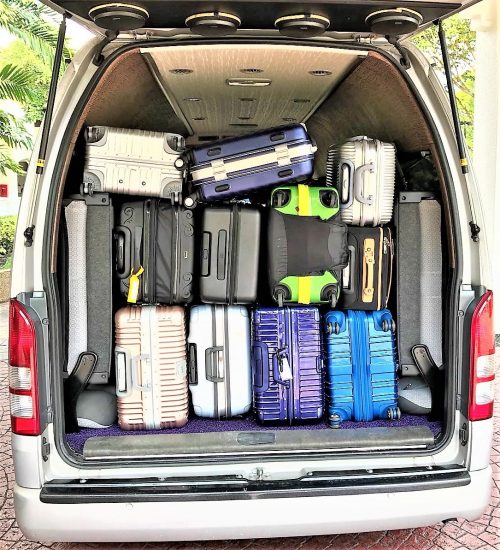 Moving or transferring bulky items or from Ikea, Shopping Malls or from one place to another can be stressful and costly. Consider our Maxi cab service after shopping in Ikea or shopping malls or relocating some things to your brand-new home.
We can customize to your needs and budget. Nonetheless, depending on the item, we may send out a 7 seater maxi taxi or a 13 seater minibus.
The very best thing for you to do is call us and also inform us precisely what are the things dimension prior to the pick-up. In this manner we understand what to expect as well as what we may have to readjust, and you'll recognize what, if any, extra fees you might incur.