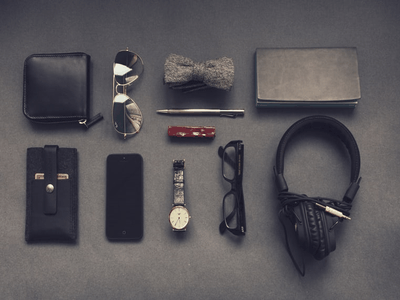 Tips to Keep Your Personal Belongings Safe While Traveling
5 Essential Tips to Keep Your Personal Belongings Safe While Traveling to Singapore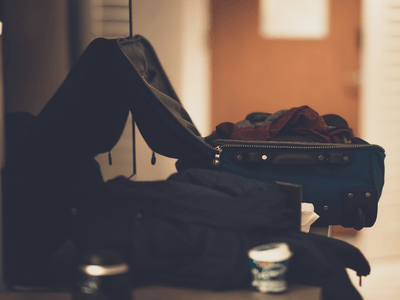 Losing or breaking things while traveling ruins not only your mood but also the memory. Thinking back of your time visiting a particular place, you also remember losing a precious thing, so it becomes rather unpleasant. Here are some tips to keep your personal belongings safe while traveling:
Pack in the Right Way
You must provide padding to things that might break. You can wrap them in a cloth or a bubble wrap. Make sure that you place essential stuff that you frequently use on the outside pockets of your luggage so you will not mess the entire content in your suitcase while trying to take them out.
Always Have a Carry on With You for Valuable Items
Your most valuable items are safe only when they are with you when you are in transportation. Things such as jewelry, camera equipment, phones, etc. are made for a carry-on. Anyway, ensure that if you are going to take a flight, it allows you to carry the things that you intend to put on your handbag.
Transfer them to a safe as soon as you can after the flight.
However, we will still tell you one thing you have heard a lot of times. Don't carry expensive things on a journey if you don't need to.
Invest in a Personal Safe
This another great step to keep your personal belongings safe while traveling.
You can buy a small personal safe where you can put your stuff and lock them away. Do it if you travel frequently.
This will help keep your belongings safe not only during the travel but also in the hotel room. Using your own customized safe rather than that of the hotel will always be more secure.
Always be Careful and Use This Tip for Safekeeping Your Money
Never start enjoying the view so much that you can't notice someone keeping hands inside your pocket and taking your stuff away. Always be wary of pickpockets when you are out in public.
Regarding money, if you are using cash, never carry all of them at once. Just take what you need during the day and keep the rest in the safe that we discussed above.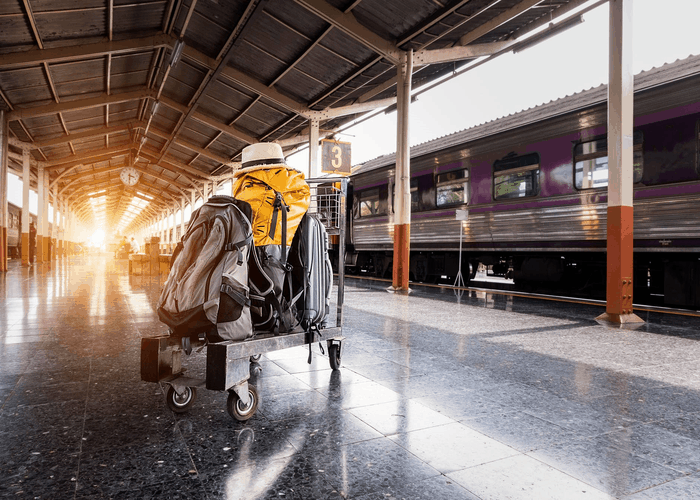 If You Have More than One Luggage, Categorize them.
Missing and misplaced luggage is a huge problem in airports and public vehicles worldwide. If you have more than one luggage, place your expensive stuff in a suitcase which you can always keep an eye on.
Luggage with your clothing and other things that don't cost a fortune can go on the trunk if they have to.
Hire a Vehicle Service Rather than Using Other Public Transportation
Buses, subways, and taxis are all among the top five places where people lose their smartphones (https://www.fastcompany.com/1766622/top-10-places-people-lose-their-smartphones). Anyway, trying to board a public vehicle or hailing a taxi as a tourist will eat up a lot of your time, and will put in a lot of risk of losing stuff if you are a tourist.
When you hire a vehicle service, not only will your travel be more convenient, but you can keep your belongings safe as long as it is with you while traveling.
You can contact us for the best vehicle services in Singapore if you are traveling to the city-state. We have a wide range of service offerings and look forward to helping you have the best time when you are here.