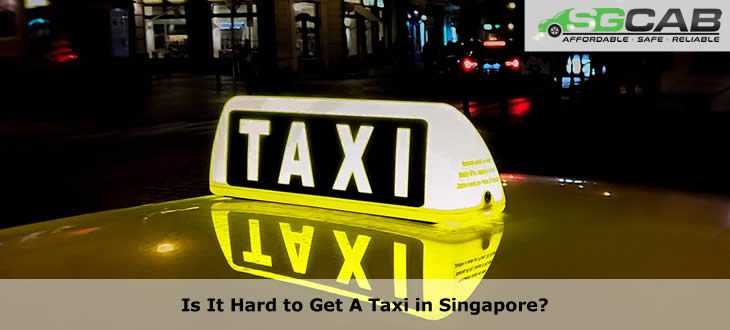 Is It Hard to Get A Taxi in Singapore?
Taxi in Singapore Wiki: It is Hard to Get A Taxi in Singapore?
A question that many people ask, especially the people visiting Singapore anytime soon, is "is it hard to get a taxi in Singapore?" Well, a question with no definite answer, all of which depends on the circumstances, we would say that, when the situation is in your favour, it's too easy to get a cab in Singapore, but when not, it will be harder than you ever expected it to be. Confused? Well, then read this article, and we will try to tell you everything you will need to know about Singapore cab booking.
Finding a vacant cab in Singapore, we will have to say, is not too hard, that is when we are not talking about the peak hours. The peak hours in Singapore are 8-9 am and 6-8 pm, when you will see many Singaporeans get to, or get back from their everyday office schedule, so the taxi services will be too busy in the city-state for you to easily find one. Also, you will need to mark your calendars; you might also not find it convenient to find a cab in Singapore during the eve of public holidays and even when it is raining. Otherwise, you will be fine, during other times, you might quickly get a taxi in Singapore, but you still, will need to know the right way of finding one.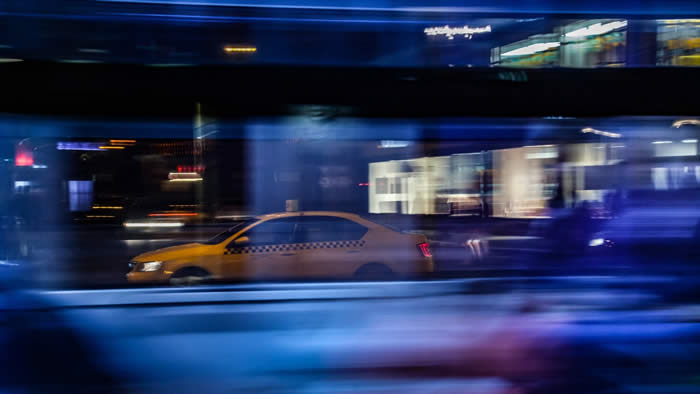 Waiting For Taxi in Singapore
You could wait in one of the taxi stands, which are all over the city or wave down a vacant one. Look at the roof of a taxi; if it's green, it means it is available, on the other hand, an occupied taxi has a red light on its roof. Also, if some signs are telling you the name of a town or a city, that will mean the taxi can be hired to get to the place it is indicating. This is because the driver is changing shifts, and they will only be picking up passengers who have the same destination as them. Also, vacant taxis generally tend to run in the outer lane, take this in, it might be a handy tip. Side Note: Singapore Taxi Drivers normally don't demand any tips from the customers.
Waiting for a taxi in the pavement, or getting to a stand, however, might not be so convenient for some who have a busy schedule, and, in that case, you should be looking for some alternative ways to get a taxi in Singapore. Because, as it is not guaranteed that you will find a taxi quickly, and you would not like to take any chances if you are short on time. So, for situations like these, you must contact a taxi booking service before when you need one, or we recommend if you will be needing a taxi during your stay in Singapore, contact a service like this prior your arrival in the city-state. On a little extra charge, a can hiring company will send a taxi on your way in as little as 15 minutes, or if you need a taxi full-time your stay, you will get one in a reasonable cost package.

Anyway, you will need to make sure you contact a reliable service, a responsible one, which knows your needs of hiring a taxi in Singapore. For example, contact us, as one of the most recognised taxi services in Singapore, we are always willing to help you will all your cab needs in the city-state. Click here to know more about us and our services.