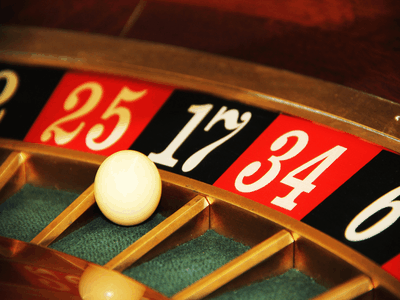 Casino in Singapore – Is there Any Entry Fee for Foreigners?
Do Foreigners Need to Pay Entry Fees to Enter a Casino in Singapore?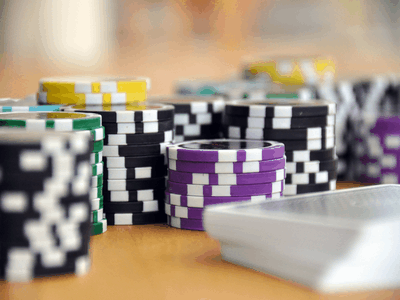 Singapore Government isn't a big fan of gambling, even if the city-state has two of the fanciest casinos in the world. They have brought a rule such that people who want to enter into a Casino in Singapore need to pay a certain amount.
Who Needs to Pay Entry Fees in Singapore Casinos?
Singapore citizens and Permanent Residents (PRs). Well, this means that if you are in Singapore for a vacation, you can enter and exit the gambling places without any permits or worries. However, there are minimum betting amounts in each casino in Singapore.
Entry Fees for a Casino in Singapore
The daily Entry Fees for a Casino in Singapore used to be S$100, which recently became S$150 in 2019. The person needs to pay it prior to their entry in a casino, and the Entry is valid for 6 hours from the time of purchase.
On the other hand, citizens and PRs can also pay S$3,000 to buy an Annual Entry. They can spend a maximum of 6 hours per day on the casino. The entry will last until midnight of the one year purchase anniversary.
Remember that once you buy a permit, the time will be ticking whether or not you physically enter the casino.
The Casinos in Singapore
Marina Bay Sands Casino
This is the first casino in Singapore, covering 15,000 square meters of area, has about 500 tables and 1,500 slot machines. Moreover, it has 30 private gambling rooms. Depending on the game and the table, the minimum bet starts at S$25.
Resorts World Sentosa Casino
The Resorts World Sentosa is actually a resort, and the casino is a part of it. The gambling house itself covers an area of 15,000 square meters. It has a separate poker room with free drinks, and the bet starts at S$15 to S$25 blind.
The casino being in one of the most popular resorts in the world, you have a lot of things to do even if you decide to take a break for a while. You can visit the Universal Studios Singapore, the SEA Aquarium, Adventure Cove Waterpark, the Maritime Experiential Museum, Dolphin Island, Attraction Pass, HeadRock VR, and many more.
You have so many things to do before, and after spending your time on the casino-  almost to the point you get overwhelmed with options.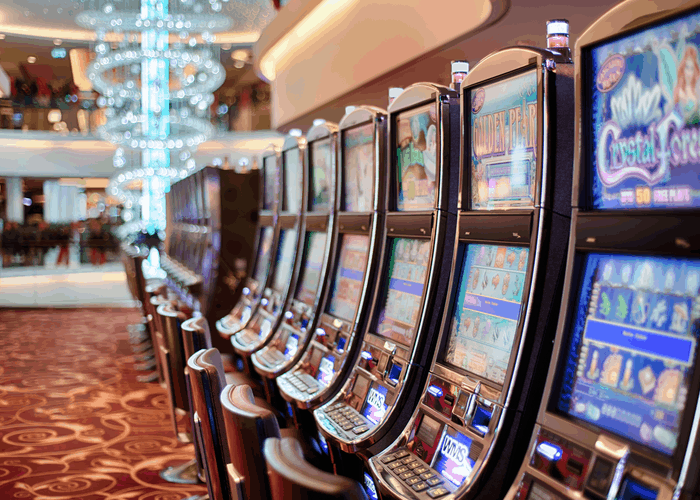 How to Get to Casinos in Singapore?
Hailing taxis or driving to a casino in Singapore will be confusing by yourself if you are a foreigner, so you need to take a vehicle reservation. That way, a driver can drive you there, and you need to worry about going to the place or getting back. Thus, you can have as much fun as you can.
What we have noticed is many Singapore tourists like going to casinos on a group, so they prefer to take a 13-seater minibus with them. They are cozy and comfortable and fit people and all the stuff they want to take with them.
Otherwise, depending on the number or your requirements, you might also prefer other vehicles. You can contact us for recommendations.