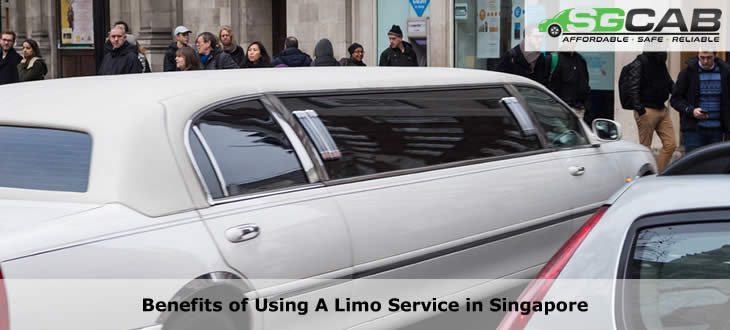 Benefits of Using A Limo Service in Singapore
Benefits of Using A Limo Service in Singapore: Why You Should Opt for A Singapore Limo Rental
Of course, limos are luxury vehicles generally used for special occasions, but there are various benefits to hiring a limo service. Limousines are almost 'royal vehicles', something not only the people but also companies providing the service to take pride in. So, let us say, the trend of using limos for special occurrences is to thank for the numerous advantages that you get while hiring such a vehicle. In Singapore, as well, more people are considering getting a limo these days. So, here are the benefits of using a limo service in Singapore.
Reliable Service
Companies wouldn't want to leave anything behind while providing a limo service. As we said, a limo service means a lot to the ones who give, so you can be ensured that you get on time; wherever you want to travel and you won't have a bumpy ride. Due to this reason, many also opt to get a limousine for an airport transportation service as well.
Security
You will be safe in the vehicle, as well as on the road. Companies providing a limo service will have strict measures while choosing their driver, so you can be ensured the one in the wheels is more than a professional. Also, limousines are built strong, so your vehicle is going to provide you with all the security you would need on the ride.
Features
Here is another reason for you to hire a limo service in Singapore. A Singapore limo service would include every necessary feature in your vehicle that you would want for the ride. Depending on what occasion you are hiring the limo for, you won't only be travelling inside the limo doing nothing.
Privacy
Sometimes, you want your travel to be completely private. You or your friends would want some time for yourselves, isolated from rest of the world. Guess what; a limo service would grant you the privacy you yearn. You might have some time for yourselves; if you want, even the driver will not know what you are up to.
Comfort
All the above reasons contribute to a limo service being comfortable than anything else. You have reliability, security, privacy, required features, and even have a spacious room with comfortable seats on your vehicle. With almost nothing to complain of, you would want to have a limo service again and again.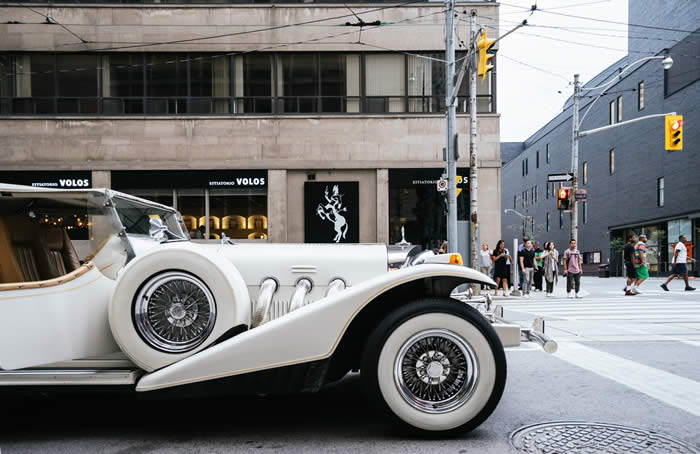 Price
Okay, it is true that the limo services are generally, more expensive than other rentals. But, remember that a limo can handle more than a single person, and the price can be divided? Also, what we look for is the cost efficiency, with more than one person paying for the facilities that a limo offers, the price is still less.
No Stress
Here is another reason for using a limo service in Singapore. There is no place for stress while you are in a limo; at least nothing regarding the travel. This isn't only for the passengers, but also for the parents sending their children to a prom night. Also, for occasions like these, where you wouldn't want to miss any of the fun, hiring a limousine service will at least, make sure that none of your time on the road is wasted.
Travel in Style
Last but not least, here is the one advantage we are looking for. The traditional concept of getting a limo service still holds to this day. When you consider a day very important to you, you would like to show that to the world, then hiring a limo service is what you would let you do so.

Looking for the best limo service in Singapore? Contact us; we will give you a ride you will never forget for the rest of your life. Here more information about us and our services.