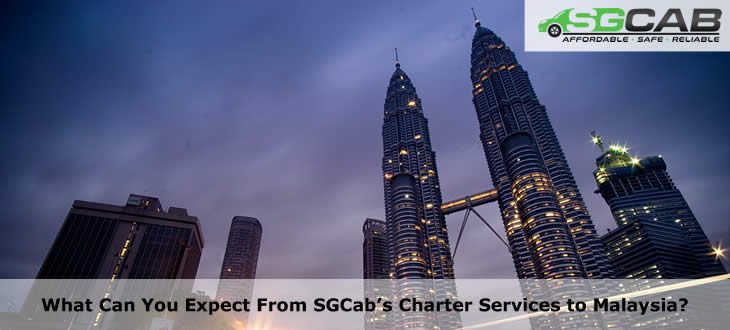 What Can You Expect From SGCab's Charter Services to Malaysia?
The 3 Things You Can Expect From SGCab's Charter Services to Malaysia
If you want to travel to Malaysia either for a vacation with your loved ones, or on a business trip, you will need to travel in a safe and reliable transport service. And in the business of transport in Singapore, SGCab is one of the leading companies who provide dependable, high-quality services to its customers. SGCab's charter services to Malaysia ensure that the customers reach their destination without facing any issues along the way.
Here is how the SGCab's charter services to Malaysia will make your journey more enjoyable:

1. Guaranteed Comfort and Safety during the Ride to Malaysia
Once you book SGCab's services for your trip to Malaysia, you can rest assured that the entire ride will be without any setbacks. The comfortable vehicle of your choice will be enough to help you relax throughout the ride. You can simply enjoy the view, sleep, or read a book on your way!
SGCab hires skilled drivers so that the ride is completely safe and secure. You can bring children or the elderly with you and not worry about a rough ride. The chauffeurs are also quite friendly, so you can have a pleasant ride to Malaysia.
2. Top Notch Vehicles for Your Ease
SGCab has a fleet of vehicles for you to choose from, depending on the number of people who travel with you to Malaysia. If you are traveling alone, you can book a maxi cab that will accommodate you and your luggage easily. If you are travelling as a group, then you can get a 7 seater or even a 13 seater for the journey.
The vehicles that SGCab uses are in top notch condition, so there is rarely any occasion when the cab breaks down in the middle of the road, ruining your time schedule. The quality of the fleet of vehicles speaks for the service that the company provides. They are well-maintained and each time a vehicle is booked, a deep scrutiny is done so that nothing is amiss and the customer(s) have an immaculate vehicle for their ride to Malaysia.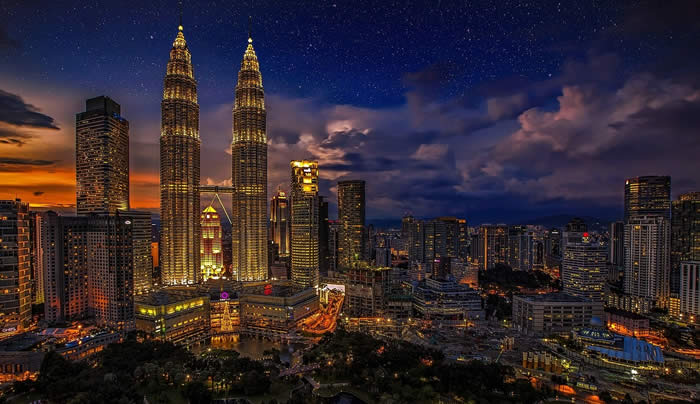 3. Chauffeurs Skilled in Dealing with any and all Issues with the Malaysian Authority
Although it is not probable, but when you are traveling to Malaysia, you might encounter issues with the Malaysian authority. The chauffeurs at SGCab are skilled to deal with these issues, if they might occur, and save you the trouble of panicking just before your destination. Using SGCab's charter services to Malaysia, you can always relax knowing that from the time that the chauffeur picks you up, to the time you are dropped off safely at your destination in Malaysia, the driver will take care of all the troubles, and you can safely arrive on time for your vacation or business trip.