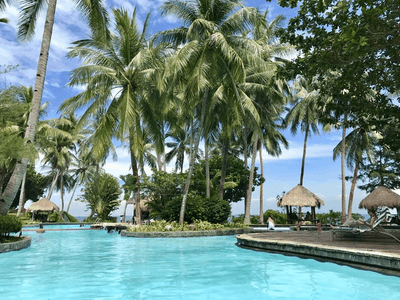 Booking a 13-Seater Minibus for Traveling to Batam from Singapore
Benefits of Booking a 13-Seater Minibus for Traveling to Batam from Singapore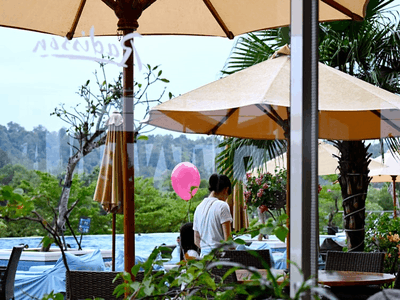 The beautiful island of Batam is about 45 minutes of boat ride from Singapore. Well, the time can increase or decrease depending on the ferry terminal you take and other contributing factors. Also, thousands of people every day are traveling to Batam from Singapore and vice-versa. In this article, we give some information about the ride and tell you why booking a 13-Seater Minibus while Traveling to Batam from Singapore is a great thing to do.
We have another blog for you to help you know more about the schedules and ticket rates of ferries from Singapore to Batam.
Where Do You Catch the Ferries from Singapore to Batam?
You do it in Harborfront, Singapore. You should be on time, depending on the schedule of your Ferry
Booking a 13-Seater Minibus to and from Harborfront
Batam is a great destination, especially for family and group of friends. And this is why most of the people who book travel from us to Harbourfront prefer going for a 13-seater minibus.
You see, minibusses are a very practical choice in this instance.
To book a minibus to Harbourfront in Singapore, you need to contact SGCab. Depending on your schedule, we will then send our minibus to you and your friend's hotel room and then take you to Harbourfront on time so that you don't miss your ferry.
Of course, as you will be reserving the vehicle and our drivers are used to every corner and shortest routes in Singapore, we can pick up passengers from different locations if you want.
SGCab will also help you after you return to Singapore from Batam. The thing is that Harbourfront is a busy place, and especially when you are with your family, hailing a taxi will be a hassle. Well, once you call us, you won't have to worry about anything regarding the highway.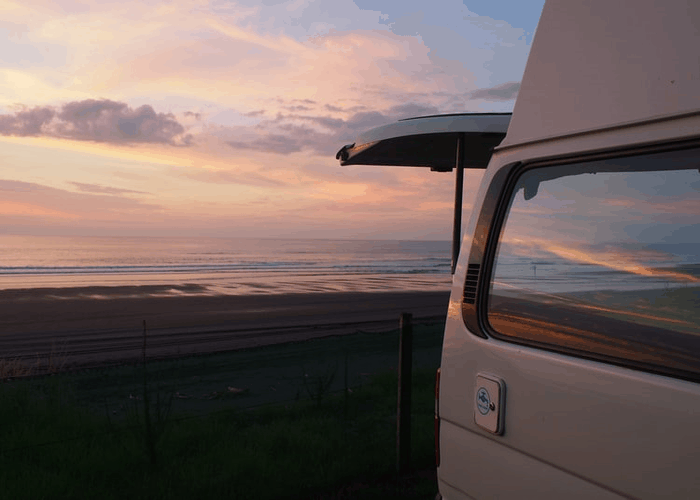 Benefits of Booking a 13-Seater Minibus for Traveling to Batam from Singapore from SGCab
Easy to Travel
We are not only talking about when you are inside the minibus. Our minibus will pick you and other members of your team from exactly where you are staying. Also, we will drop you off at your place of interest.
Comfort
We have the latest minibuses with bucket seats, AC, and big leg and headspaces. Moreover, we have skilled drivers who will make your ride as smooth as it can be.
Space for All
If you are with your family or in a group of people, the minibus is the best option for you. Of course, everyone can get a seat, and there is also enough area for luggage and suitcase.
SGCab will add every amenity you need on the minibus. This includes baby seats, even Flatscreen TVs, etc. The drive will be fun- we will give everything to hoping you will remember us in a good way when you think about your time back in Singapore.
Contact us if you are traveling from to Batam from Singapore. We have already told you about the benefits of booking a minibus with us, and at the same time, we are one of the most affordable vehicle rental services in Singapore. We look forward to helping you have the best time in the city-state.