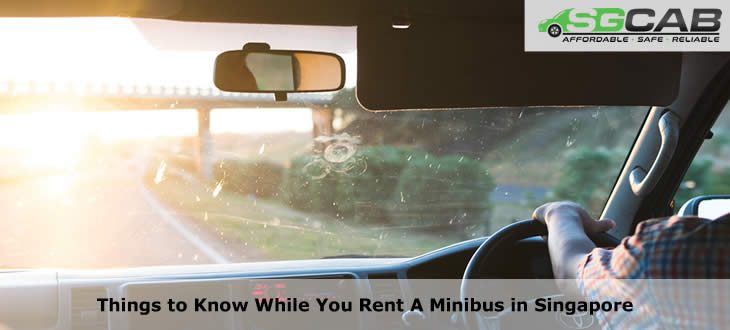 Things to Know While You Rent A Minibus in Singapore
Ensure You Know About All These Things Before You Rent A Minibus in Singapore
You might have various reasons to rent a minibus in Singapore. Your purposes may vary from family outings, business travels or even a sports team vehicle. All in all, a minibus, is supposed to make the travel more comfortable for everyone who is riding the vehicle. This is the basic principle, and that is what you will have to make sure before you hire a minibus in Singapore. To ensure it, here are some of the must-know things for you before you settle to a minibus for your outing.
The Condition of The Minibus
Ok, it might be true that you are not buying a vehicle, you are just renting it; but either way, the first thing you will have to know is its condition. Nobody would like to stop suddenly at a certain part of the trip and remain there until a mechanic arrives. Well, before asking anything else, ask the service provider to guarantee that there is nothing wrong with its engine.
Comfort
As we said before, everyone travelling in the minibus is supposed to feel comfortable while they are doing it. Look for spacious seats, and check if there is a good air flow inside the minibus. If multiple people are hiring the minibus, such as companions going out for a business trip, we would recommend everyone to come and see the vehicle before they settle for one. This practice is going to turn out beneficial for especially a long trip.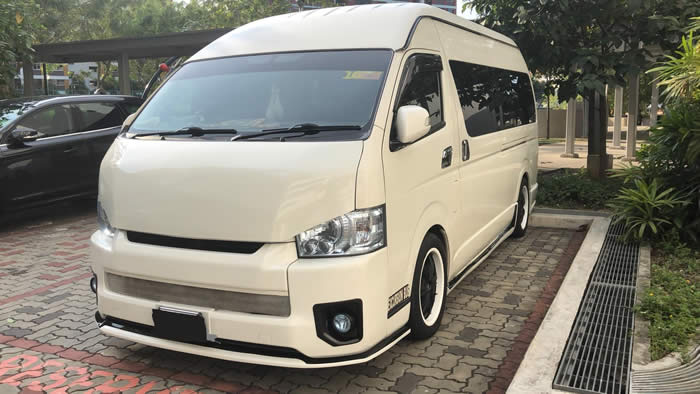 Facilities or Amenities
Don't look for the features that the minibus has; look for the features that would be beneficial to you. For example, if many passengers will need the internet for most of the time, settle for one with a Wi-Fi hotspot. For music lovers, look for the quality of the sound that the speakers offer. Let us say that you look for a reason to hire a minibus, and most of it depends on the facility it offers.
Who Will Be Driving
Here is another thing you should look for before you rent a minibus in Singapore. You will need to feel secure during your travel, and the first thing you need to ensure is that the driver is a certified professional. See if the driver has all the necessary licenses and clean track records so you could trust him/her to make your ride comfortable and safe. While you do this, also ask the company about their process for selecting the right drivers.
Insurance / Price
Some companies provide every necessary insurance while some don't. Ask the rental company's arrangement for any insurance that might be needed. Also, another thing to consider is the price. See if the price is reasonable, and while choosing a minibus, make sure you don't pay for the services you are not going to need at all.

You are going to be okay with the points noted here; just make sure you check to list all of them. Also, you could contact us for the most reliable service if you are looking to rent a minibus in Singapore. Here is more about what we offer you to provide you with the best road experience hiring a minibus in Singapore.