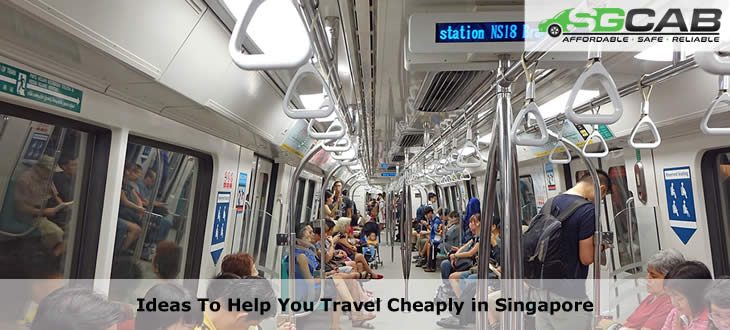 Ideas To Help You Travel Cheaply in Singapore
Guide on how to travel around Singapore and enjoy some of the best it has to offer
To save your money, you've just got to plan and know where and how to get the most for your cash. Below are a few of how you can travel cheaply in Singapore. You can still get the most out of your hard earned cash while in this magnificent country.
Refill your water bottle with tap water.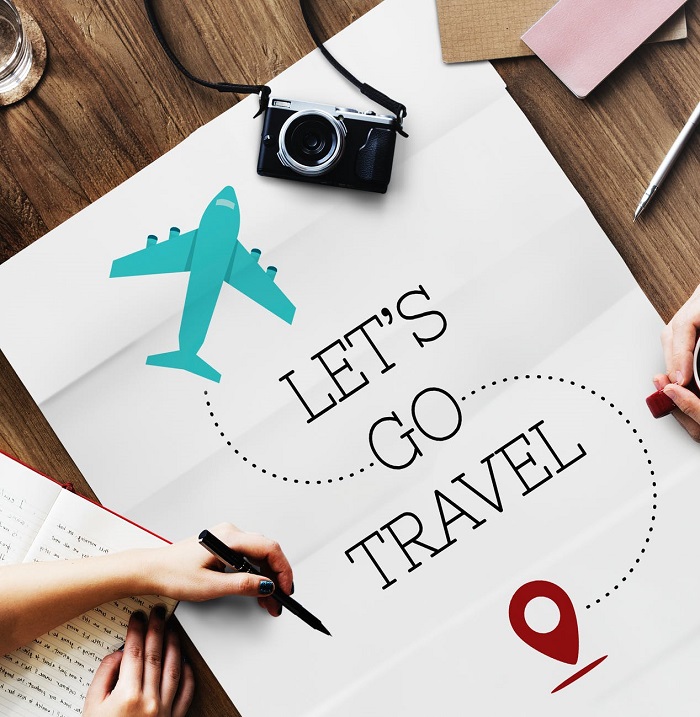 In Singapore, you a reusable water bottle is recommended all the time. The heat and humidity may be higher than you have experienced elsewhere and bottled water may be more expensive, tap water is also safe to drink.
Most of the eateries will be glad to fill up your bottle, and you can always pop into a shopping mall toilet for the same. You can fill up the water bottle in major tourist areas such as the Botanic Gardens, Singapore Zoo, and Changi Airport where public drinking fountains have been installed.

Visit free attractions and avoid the zoo
The Universal Studios, Singapore Zoo, and ArtScience Museum are the most visited spots, yet they are also some of the most costly. The prices should not give you a stroke, so don't feel obliged to visit those attractions. Unless you're traveling with kids who insist on the complete zoo and theme park experience, there are more than enough free sightseeing destinations to visit.
The Buddha Tooth Relic Temple and the psychedelic Sri Mariamman temple, are just a stone's throw from each other in Chinatown and do not charge any fee.
Other unforgettable and free experiences are the HSBC Tree Top Walk and the Henderson Waves.
You can even watch the fantastic views atop Marina Bay Sands without paying to enter the Skypark. Just take the lift up to rooftop bar Ce La Vi on a night where there's no cover charge, and you'll be able to enjoy sweeping views without even entering the bar.

On Friday evening museums charge half price
Entry to several National Heritage Board Museums is half price for tourists between 7 and 9 pm on Friday evenings. You will get a 50 percent off if you're a student or a senior, so kindly remind the museum staff.
As a student visiting the Asian Civilisations Museum on Friday after 7 pm, you would pay only $2, which is reasonable even by general Southeast.
Grab affordable alcohol at the hawkers centres
Due to the stifling heat, you'll be yearning for a cold beer the moment you leave the airport. However, the prices of alcohol in Singapore are so shockingly high they're enough to knock you out cold.
Well, hawker centers aren't just great places to have a budget meal, they're also some of the cheapest places to drink and travel cheaply in Singapore. The only option that's cheaper is to buy your beer at a local supermarket.
Most of the hawker centers will have a drink stall or two selling big bottles of Heineken and Tiger Beer which you will get with a bucket of ice. As a bonus, nobody is going to sneer because you have broken the establishment's dress code, so feel free to break out the flip-flops.
Singapore has a modern infrastructure to support many modes of transportation to help transport people all around town. The most convenient and accessible means of transport is by Taxi cab. There are several taxi companies in Singapore.

Singapore Cab Booking Pte Ltd
Having an enjoyable and pleasant journey is what you are looking for, and driving on your own may not allow you to enjoy the fantastic sceneries that you are passing by. However, you should hire a car service will let you sit relax and enjoy your ride to the fullest.
With an appropriate taxi or car service, you won't have to understand the whole route. Therefore, it is better to take a reliable driver with you who will help you reach the destination, safely and promptly.
You can call the taxi agency to save you the time and energy of waiting by the roadside, standing in scorching heat to get a taxi.
Nowadays, hiring a taxi or car is not a daunting task as Singapore Cab Booking Pte Ltd offers taxi services 24*7. So hire one of the best taxi service and get-set-ready to have a pleasant journey and travel cheaply in Singapore.