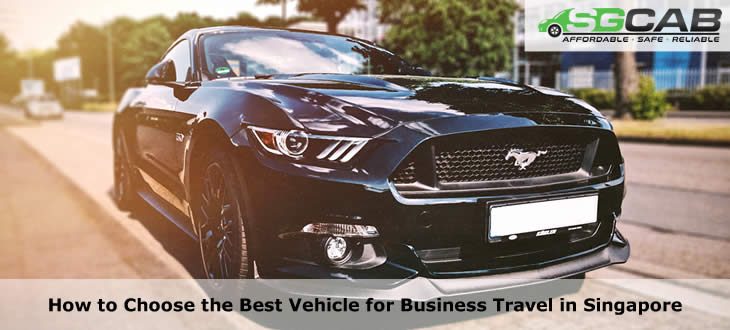 How to Choose the Best Vehicle for Business Travel in Singapore
The Best Vehicle for Business Travel in Singapore: How to Choose the Best Business Travel Personal Vehicle
Business travels. It is true that you travel to do business but not do business to travel, but you will have to make sure that you hold the travel aspect as high as the business. Business travellers, especially the first timers overlook the requirement of a comfortable car. They just go with the wind and hit the road with whatever they get their hands on, but this is not a good idea. Everyone would want to make the most out of their business travel, and for this, they will need everything they have to support it. Let's say, travelling in a vehicle; you would want to make sure that there is nothing about it to bug you so that it won't keep your mind off concentrating about the business. Well, here is how you choose the best vehicle for business travel in Singapore.
Size / Type of The Vehicle
The first thing to look for is the type of the vehicle. Make sure that you have figured out the right size that you need for your travel. It could be a car, minibus or a bus. First, know how many people are going to be on your trip, and then manage accordingly. Also, sometimes in business travel, you might find some passengers increasing along the way; you should also keep that in check.
Spacious and Comfortable
Look for comfortable transportation mean for your trip. The factors, here to consider is how many people are going to travel with you and how much time you are going to be moving for. Look for large seats and the ones that are soft enough for you and your pals. Also, if you are going to be travelling for a long time, we would recommend you to take a bigger vehicle with you as a tip. Because, moving distance, people tend to get uncomfortable when their body is limited to a single seat for a long time.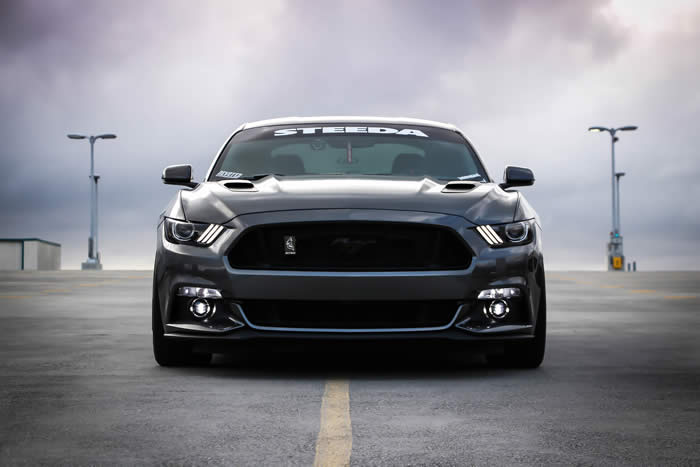 Fuel Economy and Engine Condition
You wouldn't want the fuel cost to add up too high during your trip, and on the other hand, you would despise if the car has to stop because of uncertain reasons on the road. Well, this is another thing you should look out for a while choosing the best business vehicle in Singapore. Especially when you are working with rental or booking services, make sure that the vehicle they are letting you doesn't have any flaws.
Features
The next thing to look out for is what features the vehicle has. Actually, what features you will need during the travel. For example, if your team would prefer to have an online video conference while still on the road, you would like the one with a Wi-Fi. If you need to use phone extensively during your travel, you will have to go with one which will let you charge your phone.
Also, there might be some added features, such as a restroom, seat heater, etc. Look out for what would make your travel easier. So, you could even devise your business schedule accordingly after knowing what is available in your business-related travel vehicle, so we recommend you to settle on one as soon as possible.
Security
This is what you can't afford to miss out while choosing your vehicle for business travel. You will have to feel secure, both on-road and inside the vehicle. The first thing to do is know your driver; ask the vehicle rental services how they hire a driver. Also, make sure that locks are safe, and there are all the extra security features you would need inside the vehicle. Both for yourself, and your stuff.

Now that you know what you should be looking for in the best vehicle for business travel in Singapore, we will help you choose one. At SGCab, we have a wide variety of business travel vehicles ready for hire in Singapore. Get to know more about our services here.