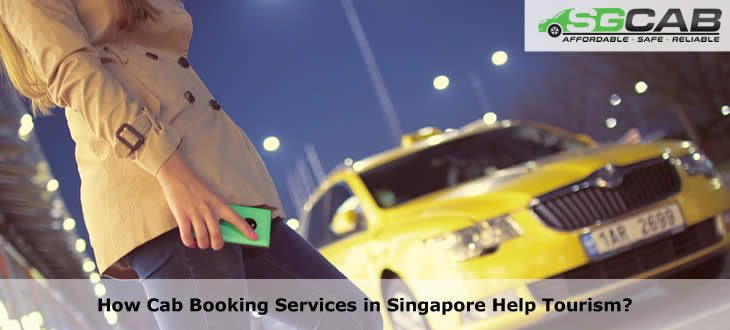 How Cab Booking Services in Singapore Help Tourism?
How Cab Booking Services in Singapore Help the Travel and Tourism Industry in Singapore?
Cabs help people get to one place from another conveniently, and that is why we need them. Tourists are people; that is how cabs help them as well. But, remember, the title Is 'how cab booking services in Singapore help the tourism industry.' Singapore, as one of the most popular tourist destinations in the world, has various 'hidden' factors that have been helping the industry of travel and tourism. One of them must be cab booking services, which have been assisting tourists to get hold of taxis in the busy city-state of Singapore in the simplest way. Here are some points that show how cab booking services in Singapore have been helping foster the tourism industry.
Easy Finding Cabs
In Singapore, you might find it too difficult to get a taxi during the peak hours, or during the eve of public holidays. Tourists, coming to the city-state and needing a cab, generally have emergency purposes, and imagine someone from another country in the streets, trying to flag down a taxi at the peak hours. Time wasted, it is very likely that the person will be there from the next hour or so and is set to miss his/her conference speech. In the long term, occurrences like this are not going to leave a better perspective of the city-state in the tourist's mind, and the taxi booking services have been avoiding that.
Easy To Understand System
Vacant taxis in Singapore have a green light on their roof, while the ones on hire have red. Sometimes, taxis can only be hired if the driver and the passenger both have a common destination because the former is changing shifts. Taxis work on the meter calculation, and sometimes, depending on the situation, extra charges are taken. There are so many things regarding taxis in Singapore that one should get to be completely comfortable with the system in Singapore. Learning all of these, of course, is not what a tourist coming to Singapore for other purposes would want. With a taxi booking system, all they need to know is the phone number or the website.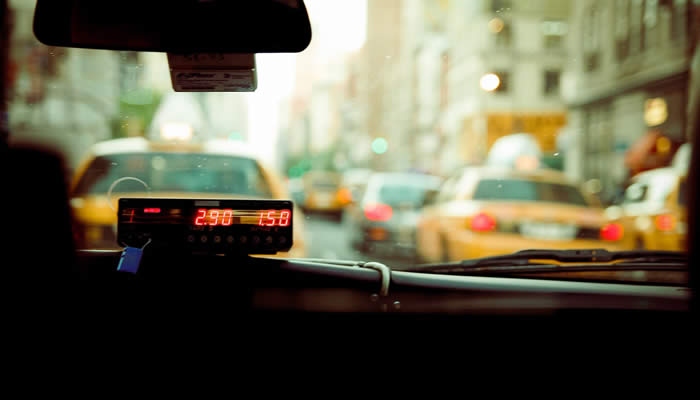 No Communication Issues/Language Barrier
The cab booking services in Singapore have an online booking system, meaning that anyone willing to get a taxi in Singapore won't have to know the local language. Well, two people, one passenger and a driver would have a hard time getting each other, given that they can't conclude for sure what the other one is saying. So, we might even imply that taxi booking services like these do a translation service up to some degree. Not having to nod their heads in confusion regarding taxis will take tourists another step to enjoying their stay in Singapore.
Get What They Want
There are various cab services available in Singapore, all depending on the need of an individual. Tourists may require different services, of course, and if some want something specific like limousine hiring or even carpooling, it is safe to say that they will be clueless on the streets. That is when the taxi booking services in Singapore come handy. They provide people with any required services, and that is all that tourists would wish for while needing a taxi service in foreign soil.
Hassle-Free Experience
This is another way how cab booking service in Singapore has been helping the tourism industry. With booking systems, especially online, visitors won't have to carry changes just to pay for the driver. Frequently having to bring changes, especially those from another country, isn't something that would make you comfortable. Also, with every factor we mentioned before, cab booking services mean hassle-free road experience for anyone coming to Singapore.

Well, if you are thinking of visiting Singapore, then we recommend you contact a cab booking service like us already before your arrival date. As SGCab, a leading cab service provider in Singapore, we will be hearing all your requirement and be providing you with all your taxi needs in the city-state. Contact us and tell us the time you will be getting here, and we will even pick you up at the airport. After that, you will have one of the best road experiences in the city-state, we guarantee that. Click here to know more about us.