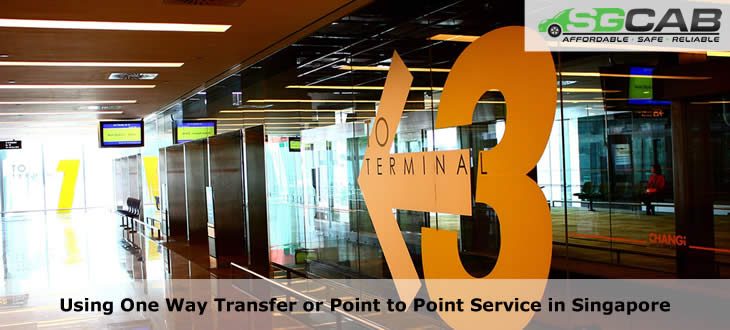 Guide to Using One Way Transfer or Point to Point Service in Singapore
Your Handy Guide to Using Point to Point or One Way Transfer Service in Singapore
Imagine, whenever you are planning to go somewhere, your ride arrives at your doorstep and drops you off exactly where you need to step out. Sounds great, doesn't it? Well, with the point to point or one way transfer, you can do just that. There are many ways you can use this service to your benefit, and here we are listing a few of them for you:
1. Use the Service for a Day Out With Friends
We all need a break sometimes when life gets too stressful, and nothing beats stress quicker than a day out with a group of friends. When you are planning this retreat, you will need a vehicle that will drive you safely to your destination, and in which you don't have to worry if the driver will get you lost. A point to point transfer service works best here as you will be picked up from the doorstep and you can enjoy the ride joking and taking pictures while the chauffeur drives you safely to your destination. You can even choose the type of vehicle you want, depending on the number of people, and ask for features like music to be played during the ride, to make it more fun.
2. Use the Service for a Fancy Date
Need to impress your date? Arrive in style in a limo.
Whether you are going to prom or on a fancy date, a luxurious ride will be quite the head-turner, while you and your date enjoy a smooth and safe ride in comfort. The best part is that your carefully-picked dresses will not be ruined as the vehicle will be immaculate.
3. Use the Service for Visiting Family and Friends
If there is a big birthday bash in the family, or at a friend's place, reaching the place on time is important, not to mention that the gifts need to arrive in one piece as well. A one way transfer service will ensure that your gifts are securely packed in the vehicle while you relax during the ride.
Since the service works 24/7, even if you book a ride late in the night, you will be able to receive one right on time.
4. Use the Service When You Need VIP Treatment for Your Clients
In the corporate world, the needs of the client are a high priority. A happy client means a profitable business relationship. When you need to pick up your clients, a reliable point to point transfer service will make sure that the quality of the ride will place a great impression on your clients. The friendly chauffeurs will greet them with due respect and offer them drinks, once they are safely seated inside the limo, and drive them comfortably to your office.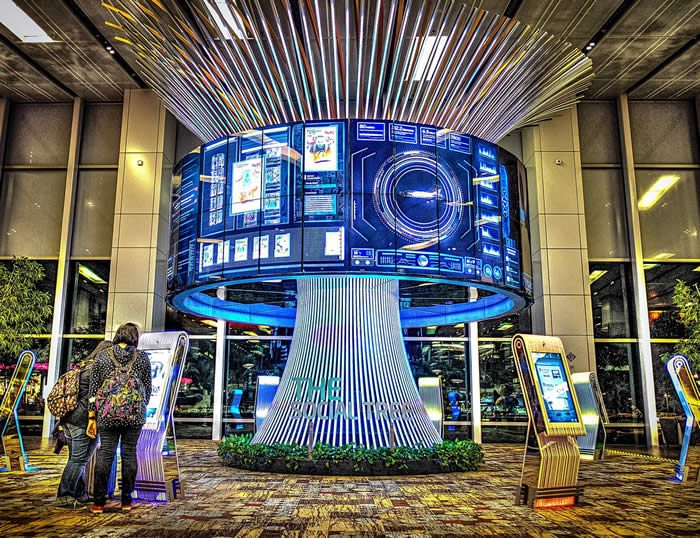 5. Use the Service for Business Transfers
If you need to transport your corporate clients to a conference or a site, you can hire a one way transfer service to travel in style and comfort. You can even ask the service to brand your company's name on the vehicle of your choice and have the chauffeur dress in a uniform.

So, if you are thinking about using the point to point transfer service the next time you ride, and need a reputable service, book your ride at SGCab.