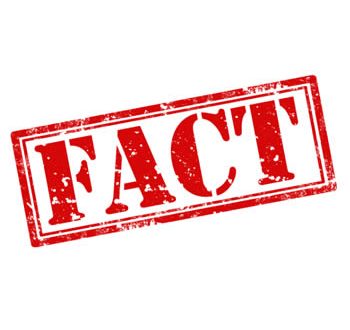 Facts about our Limousine and Maxi Cab Services in Singapore
Have you ever wanted to travel with style? To feel special in a ride that takes you to your destination while you are resting in the cushy comforts in the back of a limousine?
Now you have a chance can do this with our Limousine and Maxi Cab Services in Singapore.
Singapore is a place that vibrates with energy all year round and tourists (as well as the locals) love to experience the lively metropolis to its fullest in luxury travel services.
Whether you are traveling to or from the airport with heavy luggage by your side, going to a prom party in your best dress, shopping, or simply sightseeing, our limousine and Maxi Cab Services provide you immaculate services.
Do you wish to learn more about these services? Read on!
1. You Get a Smooth, Safe, and Fast Ride
The chauffeurs in our service are skilled and trained to transport you at your destination in a smooth and safe ride. However, we also understand the important of punctuality and ensure that the ride is not at a pace slower than necessary, and that you reach at your destination in a timely manner.
Since our drivers know the city like the back of their hands, they can maneuver around the congested areas, and you can enjoy a luxurious ride without being disgruntled about getting stuck in traffic.
2. Luxury and Affordability—All in One!
We make sure that your ride in our limousine does not leave you with an empty wallet. Our prices are quite affordable, and anyone wishing to arrive at their destination in a great shape can enjoy a comfortable ride in a limo.
3. Your Go-to Ride in Corporate Events
Annual meetings and conferences are a big deal, and making the right impressions is imperative. We help you wherever we can, i.e., providing you with a limousine with a logo of your company. In addition to this, our chauffeurs will be dressed in a uniform of your company, if you wish for a more detailed touch.
4. A Wide Range of Choices
Every customer has different choice and needs, and to meet that, we have a wide range of limousines. If you need a Rolls Royce for yourself, or for a date, if you need huge space to accommodate more people comfortably, or need space for luggage while you are going to/ coming from an airport, we have all that you need.
We have Rolls Royce, Vellfire, Alphard, Mercedes, mini buses, maxi cabs, and 20 to 40 seater buses for you to choose from. Moreover, if you need the vehicle to match an event, you can let us know how you want the vehicle to be designed and/ or the chauffeur to be dressed, and leave the arrangement details to us.
5. You Can Choose Your Preferred Mode of Payment
For your ease, we have included the choices of payment through wire transfers or credit cards. Our general process is that we take an advance beforehand, and the sum is cleared after you have utilized our Limousine and Maxi Cab Services.
Our luxury travel services are well-known due to the trust of our customers who have had an amazing experience with us. From locals, tourists, corporate and government officers, and VIPs, we treat all of our clients with the best we can.