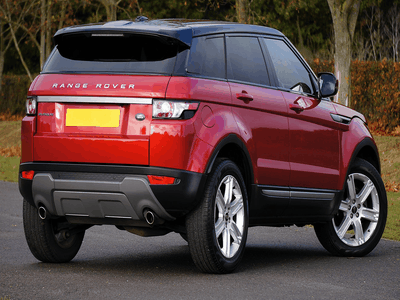 Tips for Choosing the Right Vehicle Rental Services
Consider these Things While Choosing the Right Vehicle Rental Service for Your Need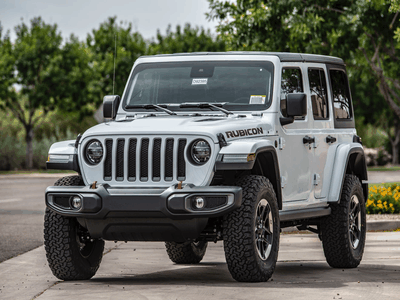 With so many options these days, even doing something as simple as choosing a vehicle rental company can be overwhelming. Well, it is not very difficult- you just need to know your needs, and then you can find the one that suits you. To help you with that, here are some tips for choosing the right vehicle rental services.
Ask if the Service they Offer Matches Your Needs.
Depending on the number of people traveling, you will need vehicles of different sizes. On the other hand, you might need specialized services such as airport transfer, luggage transport, limousine, etc. Thus, the first step is knowing if the rental company offers what you need.
Go with one that has a range of options. If a company has exactly what you need, you will need to pay only for that.
Make Sure the Company Fits Your Budget
You could also put it as 'compare prices.' The thing is that mostly tourists take vehicle rental services. Due to this, they don't spend enough time researching vehicle rental prices.
There are more than enough resources on the internet; using that, contact every company you can and make sure you go with a good affordable deal.
At the same time, consider your gas money. Some companies provide transportation at a cheap cost but might require the renter to pay for the fuel. Ask this beforehand.
What's the Insurance Policy Like?
It is always a good idea to buy insurance if you are renting a car and driving it yourself. Or, to be more precise, it is a must.
You just don't know what happens when you are driving on a new highway or a place that you are not very familiar with.
Your vehicle rental company will provide you different options for insurance. Some cover accidents, while other cover thefts.  Choose one befitting your needs.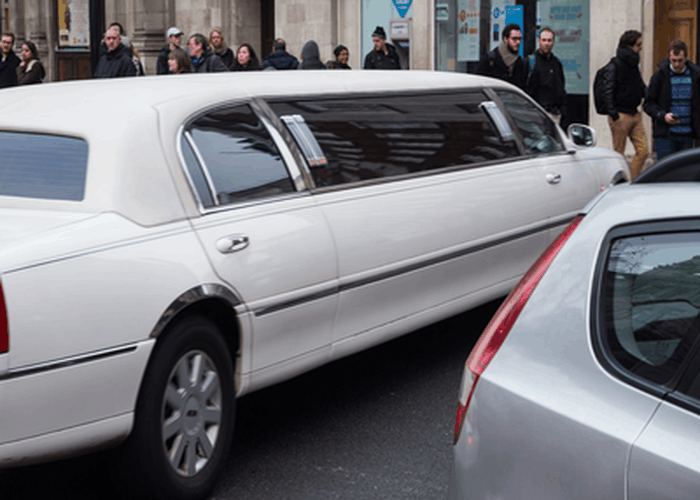 Make Sure the Rental Company Offers Every Additional Equipment
This is another thing you should assure of while choosing the right vehicle rental service. You might need addons on the vehicle such as roof racks, child seats, GPS units, etc.
Well, most vehicle rental companies offer these services, so you don't need to worry. Anyway, there might be extra fees, and it is still helpful to be assured, so always ask a company about these things before hiring.
Know the Kind of Authority the Vehicle Rental Has Established
A company can have every service and the best price, but you will not enjoy renting from them if their employees don't have a good attitude.
In cases where you will not drive, you would want a rental known for its skillful and safe drivers.
Things like this matter. Try to contact the rental's previous clients and also check their reviews.
If that's not possible, a good idea would be to check their website and social media to see how they reply to their customers. See if they are in a position to afford a bad review.
Choosing the right vehicle rental services all boils down to the security, price, and needs.
You can contact us if you are looking for a vehicle rental in Singapore. We provide every kind of vehicle rental service you will need in Singapore, and at the same time, we have only had favorable reviews and feedbacks until now.