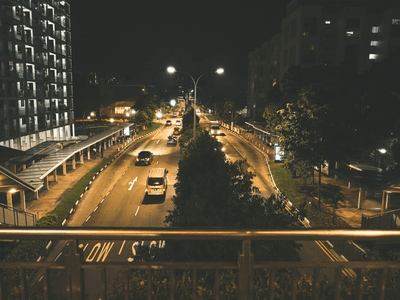 Blog: Can Tourists Drive in Singapore? What are the Rules?
We Answer Very Frequently Asked Question: Can Tourists Drive in Singapore?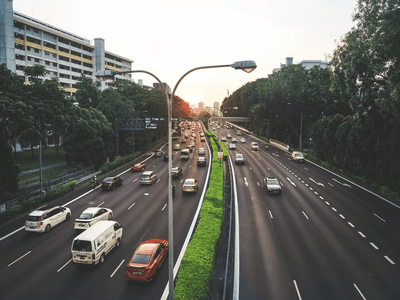 Being a private transportation service provider in Singapore, we have been asked this question a lot of times. 'Can Tourists Drive in Singapore?'
The answer is Yes, you can drive in Singapore if you have a valid driving license of your home country and an International Driver's Permit (IDP). Anyway, make sure you know the proper road rules because driving in a foreign country where you have never seen the highway before is always risky.
In order to drive in Singapore as a tourist, you cannot be in the city-state for more than 12 months.  Also, your license should be in English, and if not, you should convert it to English before coming to Singapore.
You need to convert your home country's driving license into a Singaporean license if you wish to stay and drive in the city-state for more than 12 months.
Keep in mind that tourists from the ASEAN states don't need an International Drivers Permit as long as they have their country's license. The member states include Brunei Darussalam, Cambodia, Indonesia, Lao PDR, Malaysia, Myanmar, Philippines, Thailand, and Vietnam.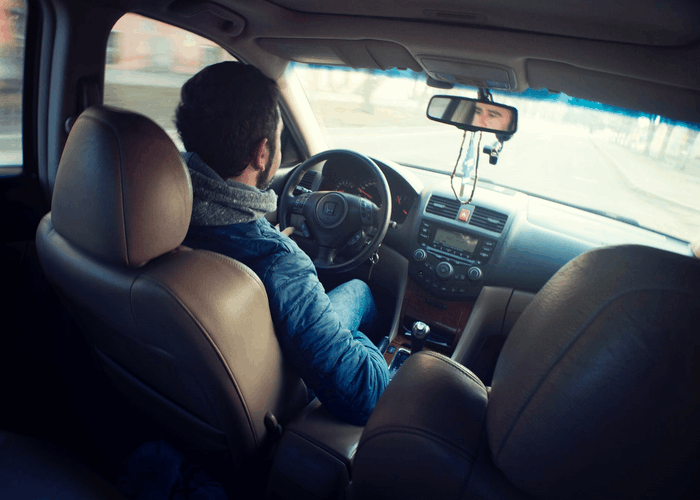 Singaporean Driving Rules: Tips that Will Help You Drive in Singapore
If you are visiting Singapore for a short-term, we still recommend you to hire a driver along with the rented car. This will help make sure that you will be secured and it will be more comfortable for you to get around. Besides that, instead of focusing on the road, you can take pictures of the mesmerizing views of the Singaporean streets.
Anyway, here the things that foreigners need to know to drive in Singapore:
You drive on the left side in Singapore. The right lane is the fast lane, and you can only overtake on the right lane.
Headlights are mandatory between 7 PM and 7 AM.
Seatbelts and child seats are a must.
Of course, you can't drink and drive.
The standard speed limits are 50 km/hr on roads and 70 to 70 km/hr on expressways.
Keep an eye on regulatory signs. They are in different parts of the road.
Of course, you can't drink and drive.
Make sure you do a little research so that you become wary of the law and your safety. Please follow traffic rules strictly.

Hopefully, we answered your question and made you clear of the rules letting tourists drive in Singapore. Well, you can contact us for any kind of transportation service in Singapore from airport pickups, cars, 13-seater minibusses, limousine, and many more.