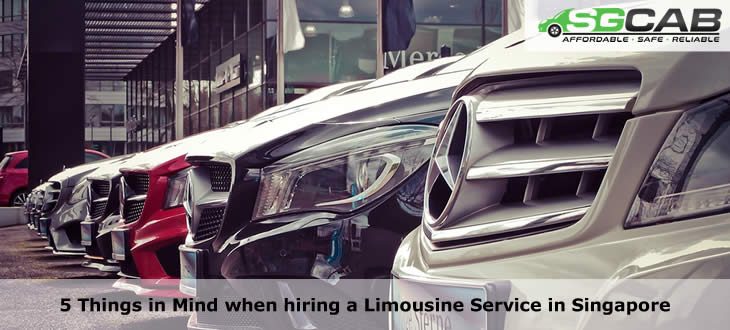 5 Things in Mind when hiring a Limousine Service in Singapore
5 Important Things You Need to Keep in Mind before Hiring a Limousine Service in Singapore
A ride in a fancy limousine makes the whole experience quite exhilarating. A chauffeur opening the door for you as you step in like royalty and being treated like one throughout the ride is what makes the limousine service so sought-after in Singapore. Due to an increase in demand, you can find many limo services in the country, but to make the most of it, you need to hire a service that gives you your money's worth. Here are the most important questions that you should have relevant answers to, before hiring a limo service:

1. Do You Have a Choice in the Vehicle you are Going to Travel In?
There is a limo for every occasion. A good company offers many different limousines, but a great company maintains a luxury fleet of vehicles to cater to the unique needs of every client, from Mercedes Benz and Rolls Royce to the Toyota Alphard and the Vellfire Limousines.
2. How Many services Does the Company Offer?
A reliable limousine service should be able to provide a wide range of services to its clients. Whether you need a limo for an airport transfer, a one way transfer for a corporate trip, or a maxi cab or mini bus for a group travel, the company should be able to provide you with the vehicle that meets your specific needs. The cab service SGCab, offers luxury wheelchair transport services as well, so that the disabled travelers can also make the most of the experience of a limousine service.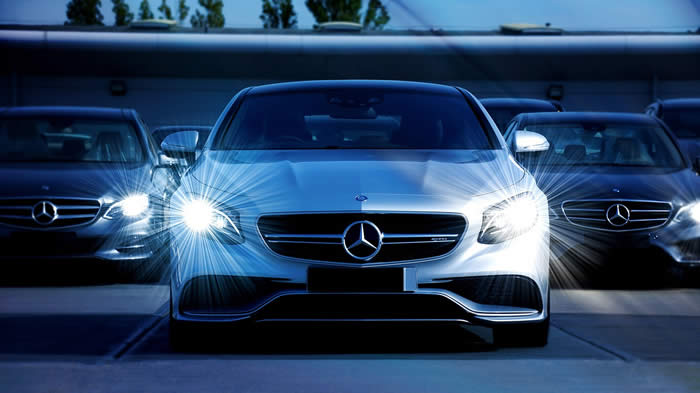 3. Are the Vehicles Certified? Does the Company Serve the Area Where You Need the Service?
Not anyone can simply go ahead and drive a limousine. You need to be licensed to drive a limo. A company that offers a fleet of limos should have the appropriate license to operate, and also have the vehicles insured.
In Singapore, limo services can serve the entire area, but you still need to check if the company has any restrictions in the area that you require the service.
4. What is the Pricing?
Limousine rides can be pricey as compared to other cabs, but weighed with the features provided to you, they are quite worth it. And during festive seasons, there are even some special discounts that you can avail!
Ask for a quote before you book the ride, so that the price factor is clear to you.
5. How Professional are the Drivers?
A professional driver will make your luxury ride memorable. A chauffeur not only needs to be skilled in navigating through the roads and traffic, they need to be friendly while keeping a professional distance with the clients. People remember the experience of the ride, and that is what they come back for.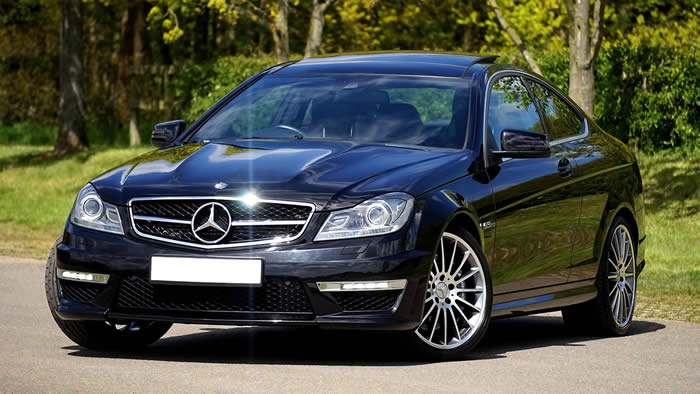 If you need to book a limo for an upcoming event, try the service of SGCab. They are a reputable and reliable service, famous for creating happy customers.